Branding —


Art direction
Graphic Design
Timeless yet bold, Mana breaks with the commonplace branding of other restaurants in Kuwait using an image of mystery achieved through illustration, textures and typographies. To strengthen this effect, I designed an alphabet inspired in indigenous cultures that invites clients to decipher the content of all of the branding's applications.
__

Atemporal pero atrevida, Mana busca romper la pauta de otras marcas en Kuwait por medio de una imagen de misterio a través de ilustraciones, texturas y tipografías. Para complementar este efecto, diseñé un alfabeto basado en culturas indígenas que invita al cliente a descifrar el contenido de todas las aplicaciones del branding.
I designed a cipher that is used across different brand applications,
so the consumer feel wraped within a undiscovered culture.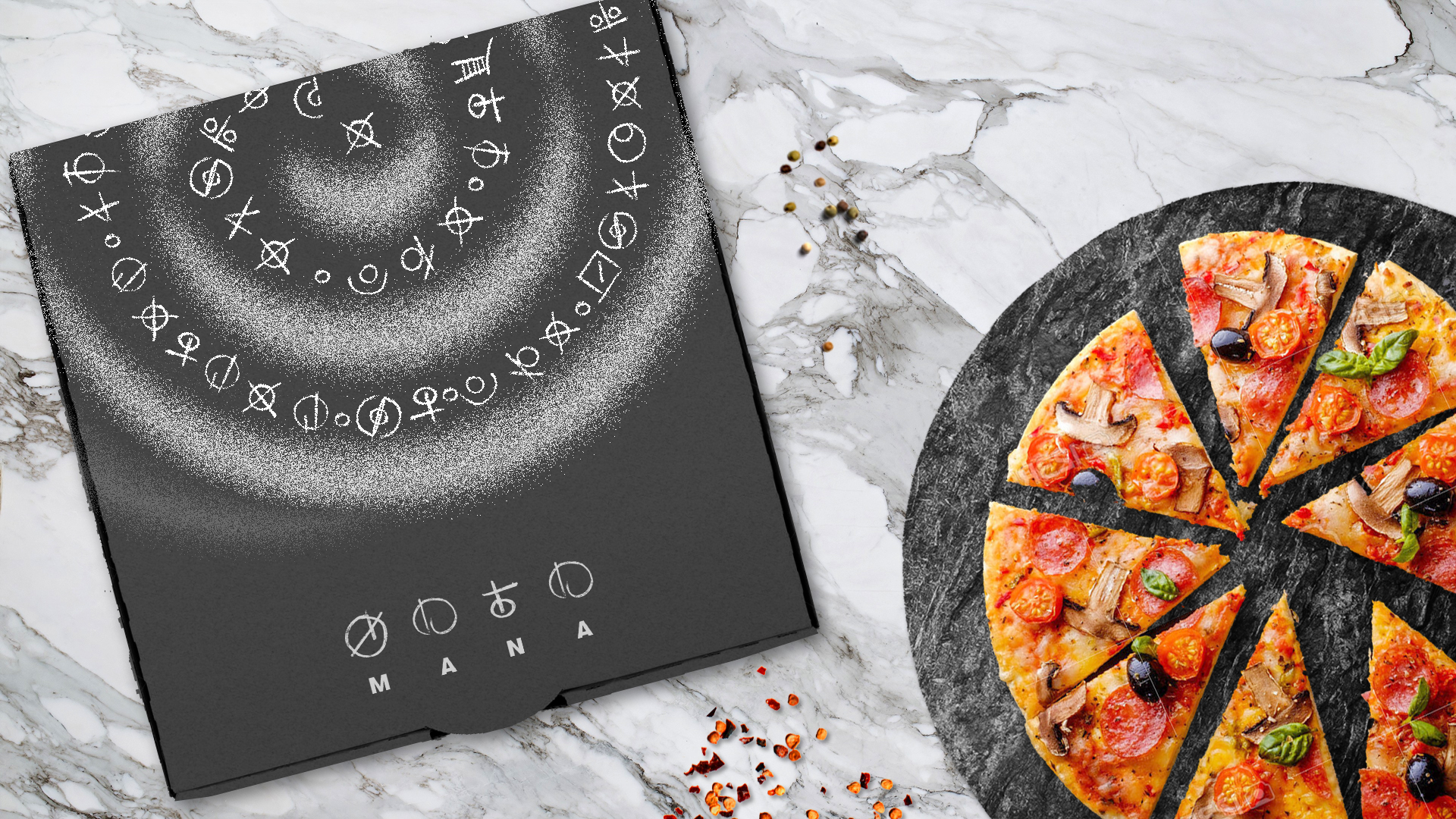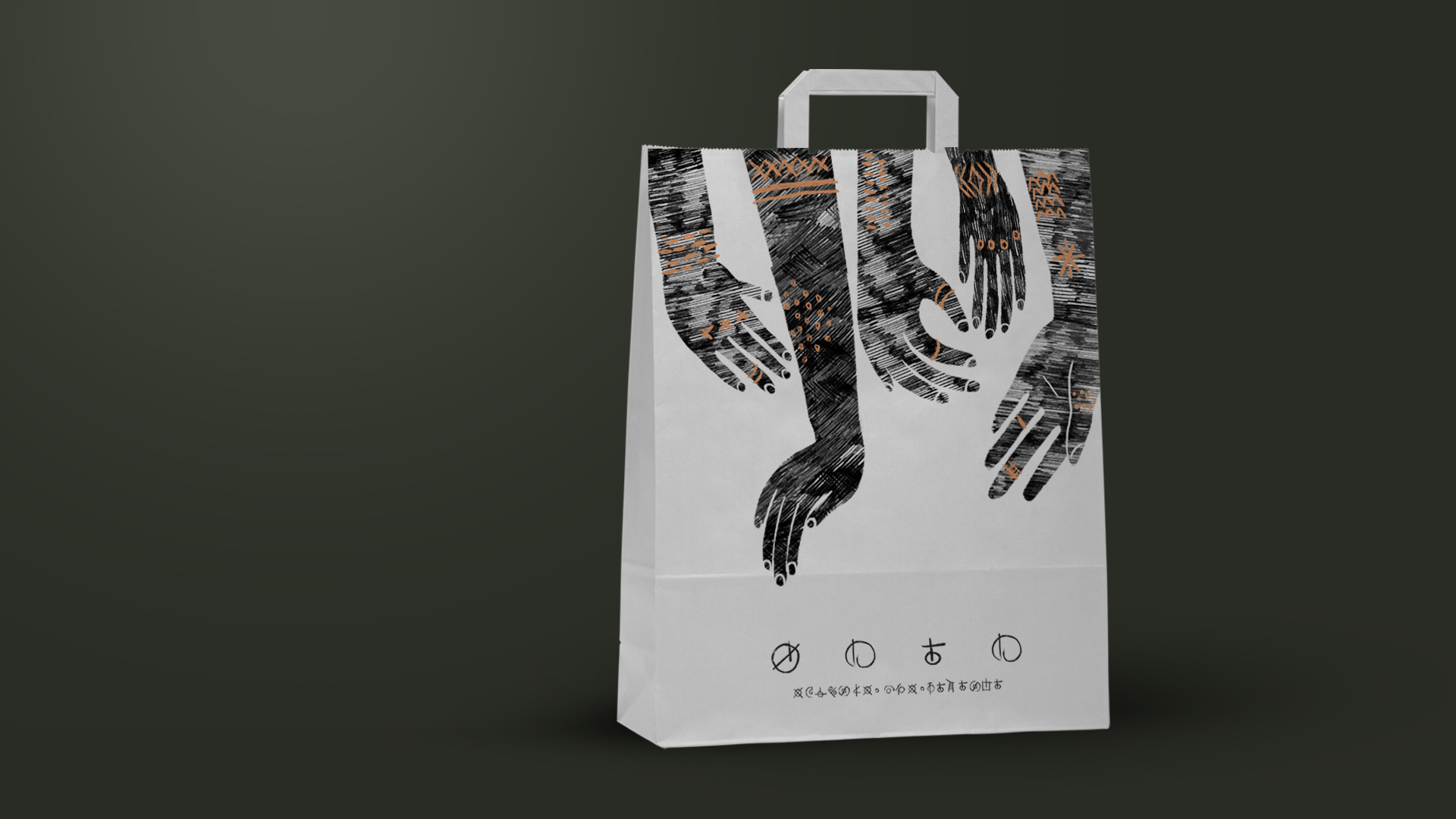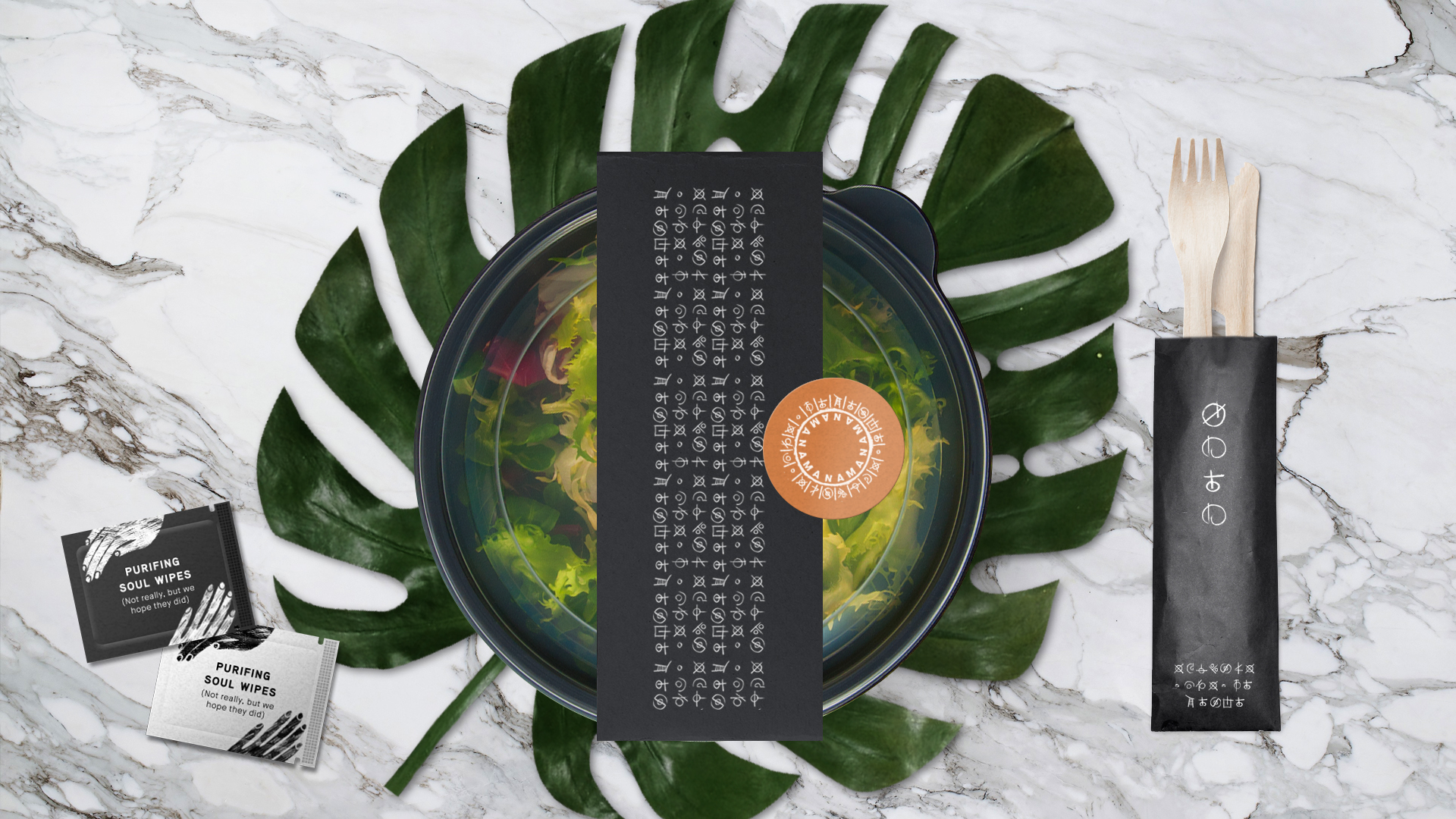 Text across the brand has an ironic tone, treating simple objects, food
and drinks as elements for a ritual or elixirs.