Plantarium is a project by two girls obsessed with gardening, they offer landscape services, pottery, tools and tips for your little green ones. For the branding system I played with the surreal illustrations by changing the scale of plants evoking the unbreakable link that we have with nature.




The branding has to mayor parameters: the elegance and mysticism of nature. The stationary shapes are an abstraction of leaves, hands, dirt, and water. A major inspiration were Hayao Miyazaki film work in which nature and humankind have a relationship that translates to tell us a fantastical story.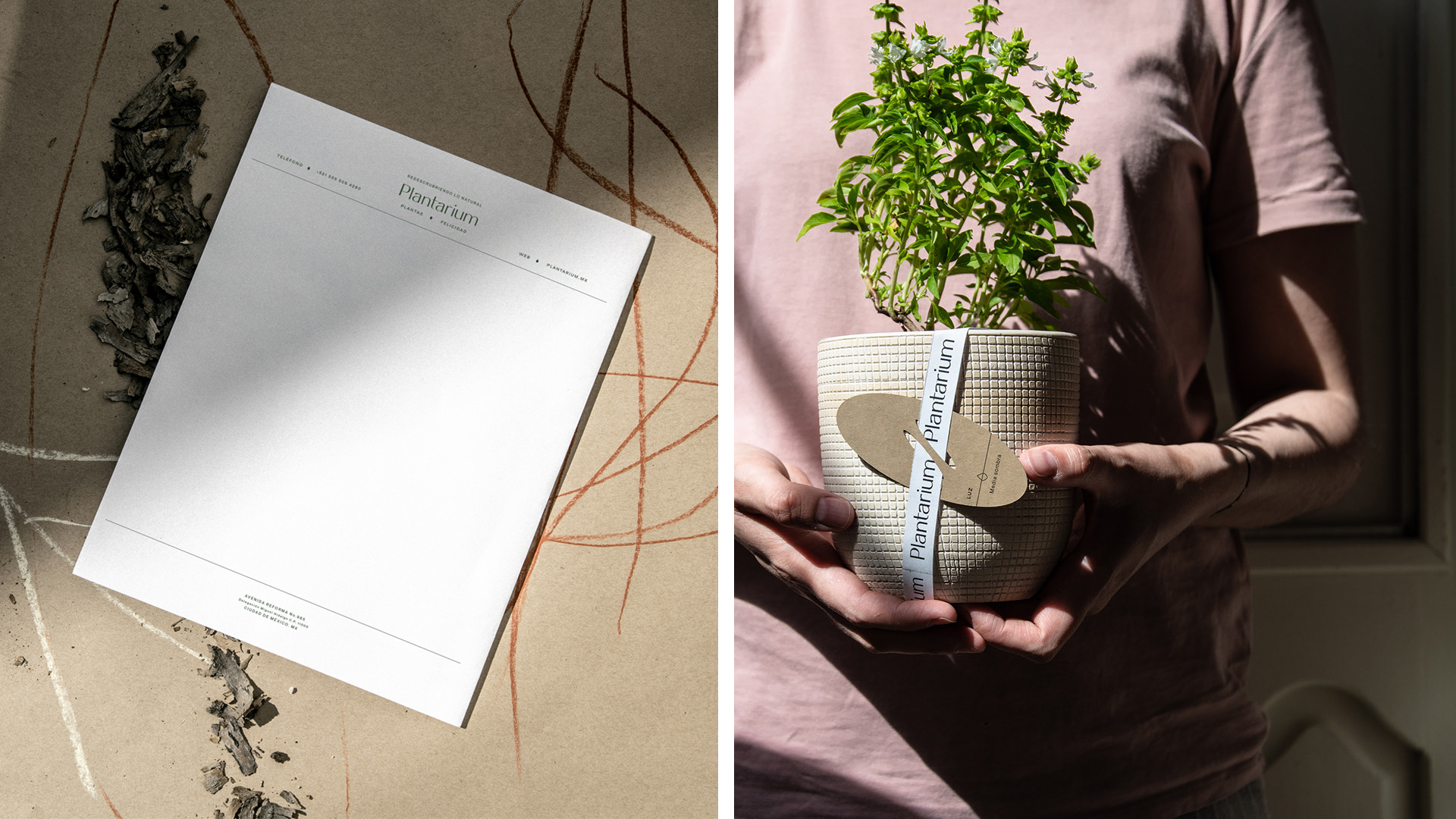 As many of my projects I like to keep in mind the sustainability of the packaging, for this brand seed paper was proposed for the stationary that is frecuently used, such as labels and thank you cards.